EMPLOYEES OF TENNECO

The Employees of Tenneco donated $8,949.60 in 2021. Tenneco, Inc. is located on Highway 49 B, but also has other facilities including a Distribution Center, Harrisburg location and the Laubach buildings. Tenneco, Inc. employees more than 1200 individuals and operates 24 hours a day, 7 days a week. Thousands of shocks, struts, and quick struts are manufactured right here in Paragould and shipped all over the world each day

---
EMPLOYEES OF PARAGOULD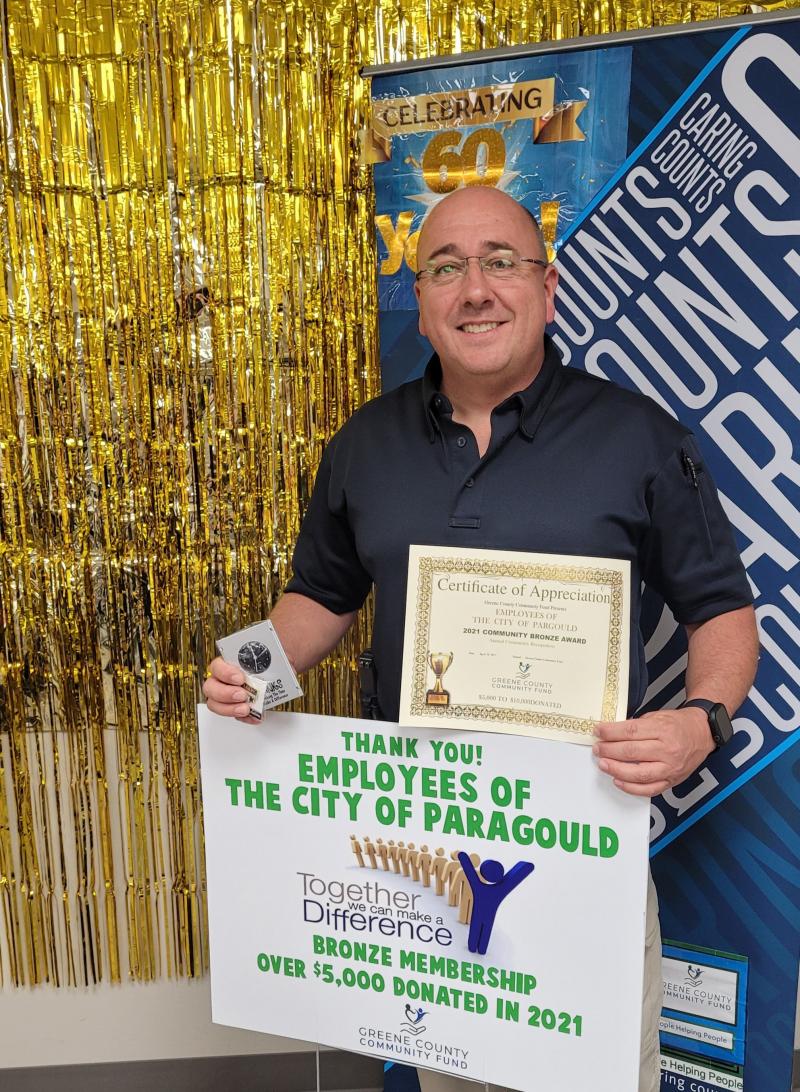 Paragould's investment in its future represents a long-term belief in the future of the community. Which goes to prove what 312 citizens can do by Donating over $8,800 in 2021 through their workplace payroll giving.
---
PARAGOULD LIGHT, WATER & CABLE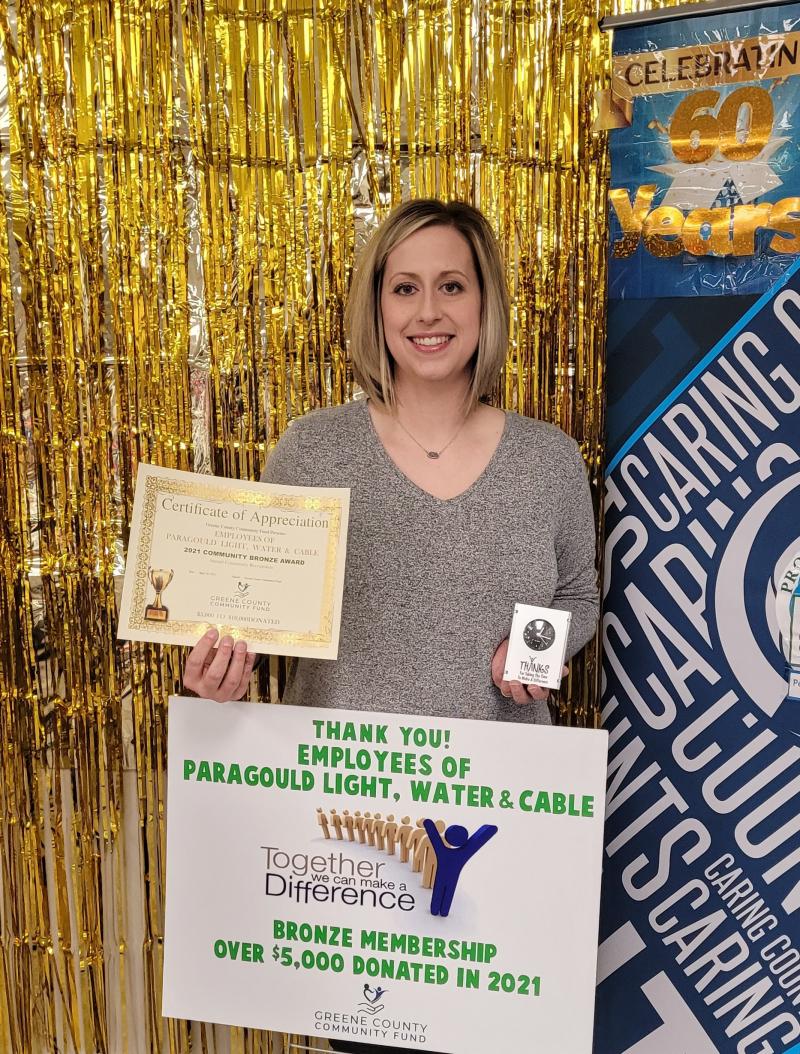 The power which drives Paragould is the result of the hard work and tireless dedication of PLWC's more than one hundred highly skilled employees. They're one team whose one goal is to provide vital utilities and essential customer service to our community. Donations rocket over $7000 in 2021!
---
EMPLOYEES OF 1ST NATIONAL BANK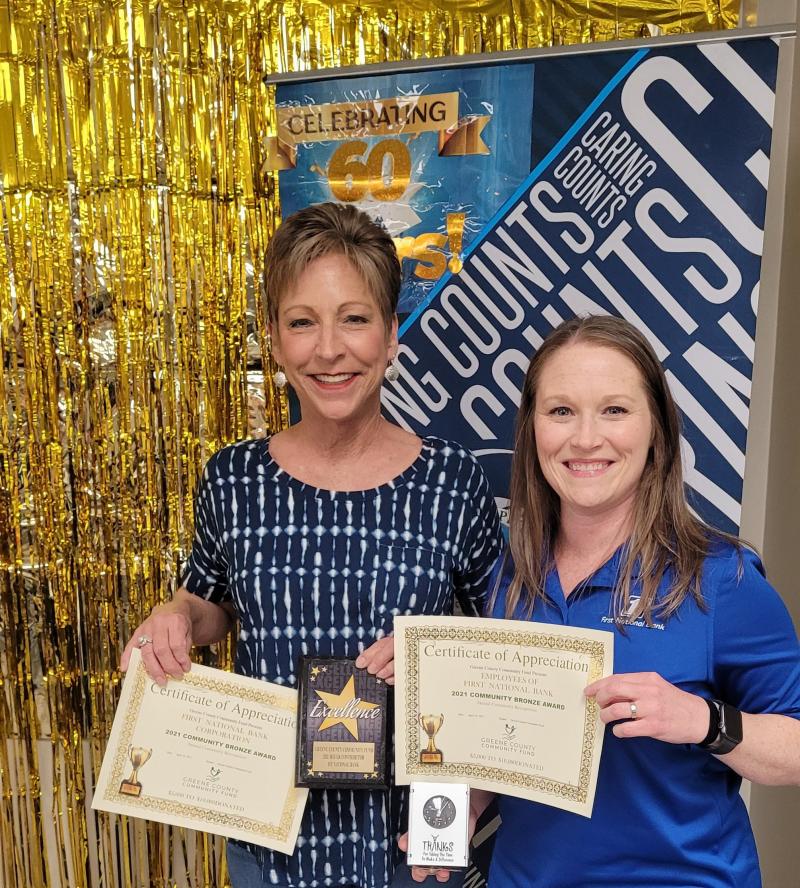 With over 200 employees donating through their workplace payroll giving platform they raised over $8000.